Offers for renting yachts and other ships in Spain are in great demand. Spain is a country not only avid football players, but also avid sailors. A boat in Spain is far from a luxury. In each port, tourists will find yachts and boats of any modifications.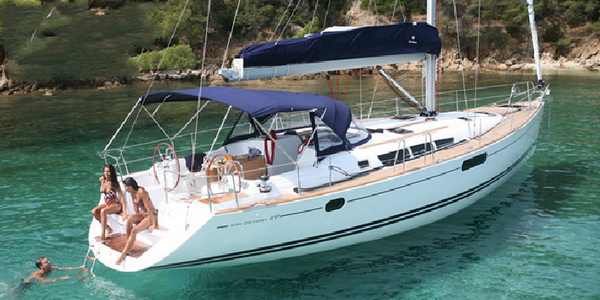 The proposals are fully adapted to the various needs of the client: budget, direction, model of the boat, duration of the flight.

In Spain, the ship is divided into 4 main categories:
un velero (los veleros) – sailboat (s)
un barco a motor – powerboat
los catamaranes – catamarans
la goleta (las goletas) – schooner (s)
In more detail about features of rent of each type of yachts and boats in Spain it is possible to read here: The most leased models of ships in Spain: What should be the ideal boat for rent? 

To maneuver on some ships you need to have a certain level of training. 
For example:
PNB (Patrón de Navegación Básica),
PER (Patrón de Embarcaciones de Recreo),
PY (Patrón de Yate)
CY (Capitán de Yate).
First of all, you need to understand whether you need to rent a yacht on your own, with a skipper (Patrón) or with a crew (tripulación). You can read about the features of such a rental in the article: Yacht Charter in Spain. Navigation with or without crew 

Is it wise to take children on board? 

Taking children on a sea voyage is a great opportunity for children to learn more about the sea, nature and life in different places.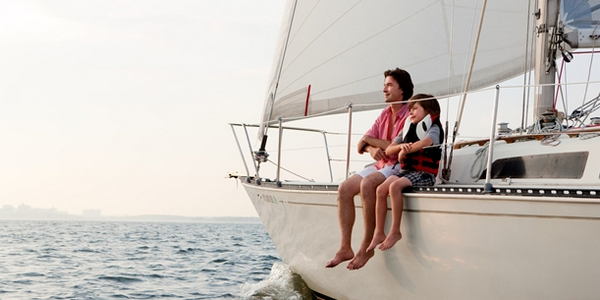 However, it is necessary to establish safety rules that need to be explained to children before the trip and reminded about them on board.

Also need to consider some details:
The distances that the ship travels should be short, as children may become bored or have seasickness. It is possible to reduce the distance due to stops at the coast, then children can play on the beach and swim.
There must be a safety net (una red de seguridad) around the vessel that will not allow it to fall overboard.
If children are small, they should always wear a vest (un chaleco salvavidas) when they go up to the upper deck.
Take care of sunscreen for children.
Immediately make the rules of conduct on board, for example, do not approach the bow of the boat without adults, do not bend overboard the ship. They can make fun. Type "rules for pirates."
If the weather conditions are unfavorable, then the children must remain in the cabin and not go out to the upper deck.
What to take on board?

It is not advisable to take too many things on board, since they can take up quite a lot of space. In addition, it is better not to take suitcases with you, but to take travel bags from tarpaulin (bolsas de viaje de lona).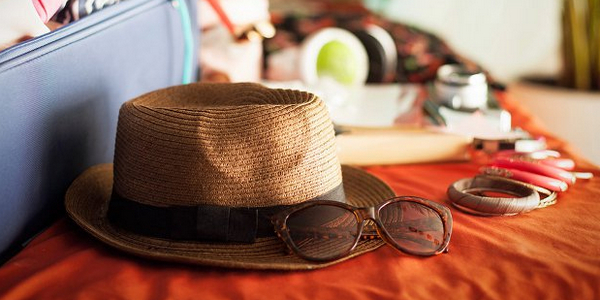 In any case, do not forget to take with you:
Light summer sleeping bags (unos sacos de dormir ligeros). They are much more practical than bed linen.
A few towels for the shower and the beach.
Swimwear.
Comfortable breathable clothing. You also need to bring a sweater and some outerwear (a raincoat, jacket or coat). Even if it is quite warm during the day, it can be quite cold in the evening.
Not slippery shoes with light soles (in any case not with black and not with heels). Do not walk barefoot, as when moving the ship can experience pain in the legs.
Remedies for the sun: a hat, sunglasses, sunscreens with a high level of protection.
Goggles for scuba diving and flippers.
Medication.
Usually ship rental companies are allowed to carry pets on board.


Some prices for the rental of ships: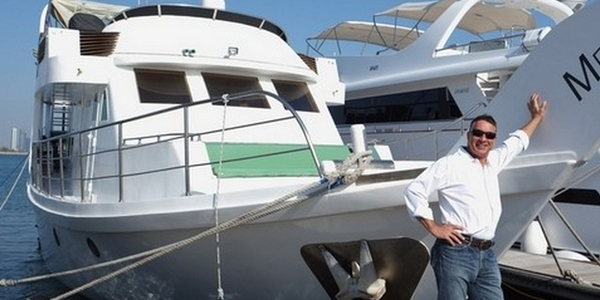 When renting a ship, please note that the deposit will need to be paid before boarding. You can pay by cash or credit card. The deposit will be used to pay damages that may be on the boat after the rental. If the vessel returns without damage, the deposit is returned immediately. The amount of the deposit depends on the size and type of the vessel, usually from 1,500 to 5,000 euros.

The cost of renting un velero Oceanis 43 of 2009, where you can accommodate 8-10 people for sailing along the shores of Tenerife – 3000 euros per week from April to October. The price includes standard equipment, sea radio channel VHF, additional boat and insurance.

Rent un velero Oceanis 3432007, where you can accommodate 6-8 people, while sailing along the Costa Brava will cost 2,550 euros from late July to mid-August. The price includes taxes, full insurance, bed linen and towels. You can hire a skipper for 150 euros.

Swim along the shores of Cantabria on the velero Bavaria Yachts 42 Cruiser 2005, where you can accommodate 6-8 people, it will be possible for 3,000 euros / week in August. For this vessel you need to have the title Patrón de Embarcaciones de Recreo. The price includes insurance, autopilot, GPS, awning and bed linen. Skipper can be hired for 140 euros per day.

Rent un barco a motor Bavaria 33 Sport 2008, where you can accommodate 4-6 people, will cost 4895 euros per week. It can be rented with or without a skipper.

Rent goleta 2005 for a cruise on the Adriatic Sea will cost you 1880 euros per person per week (on board you can accommodate up to 10 people). Be sure to hire a skipper.