As the hero, Johnny Depp, argued, it's impossible to buy happiness for money, but you can buy a yacht that easily charges him. If there are still doubts about the relevance of this phrase, then here are 9 reasons that will clearly demonstrate all the advantages of buying a yacht.
1. Having bought a yacht, you will become even closer to everyone who cannot imagine life without the sea.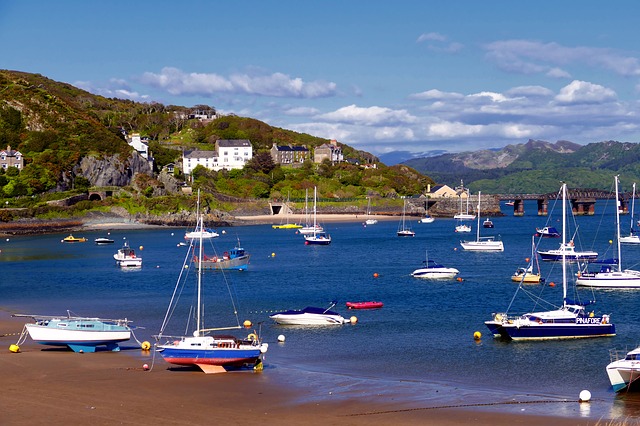 Regardless of whether you become a sailing or motor yacht, this will allow you to join one large and friendly family of people who are passionate about the sea. You will have even more friends and like-minded people, and absolutely anywhere in the world. Becoming the owner of the yacht, you can hardly pass by another vessel without a friendly greeting. You will understand that boat owners are a special caste of people with a unique view of the world.
2. Buying a yacht is the most successful investment in the future.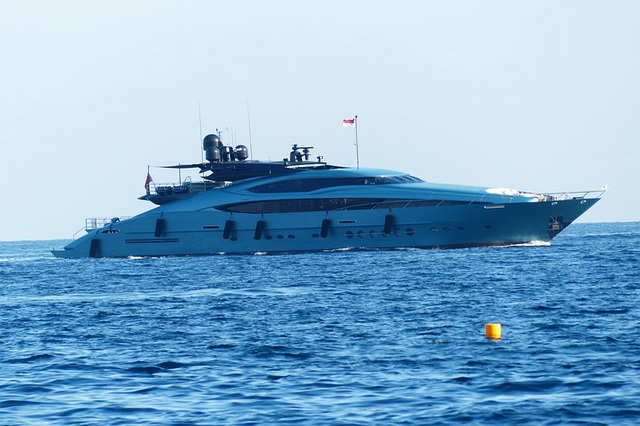 Keep your money in savings yachts. Good joke, you say. Here are just a significant part of the truth. It is better to invest savings in the purchase of a yacht than to invest in a bank at interest without the certainty that the money will not be in danger of a sudden dissolution in the air with inflation. Boat – the most reliable investment. If you compare the life of the yacht with a car, then it is higher and, therefore, investing in such an acquisition will long please you with the possibility of free travel.
3. The yacht will win your heart forever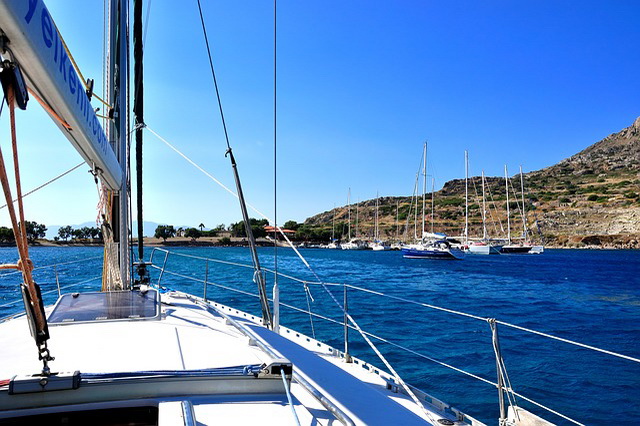 Having bought a yacht, you will forget what boredom is. This valuable acquisition will easily make you tear the fifth point from the sofa. The yacht will require special attention and, according to some romantics of the sea, will steal your soul forever. But the true reward for such dedication will be a rich life experience, endurance, strength of mind and a life full of vivid impressions, about which you can fascinate to tell your grandchildren in old age.
4. Own yacht is a mass of opportunities for an exciting holiday with like-minded people.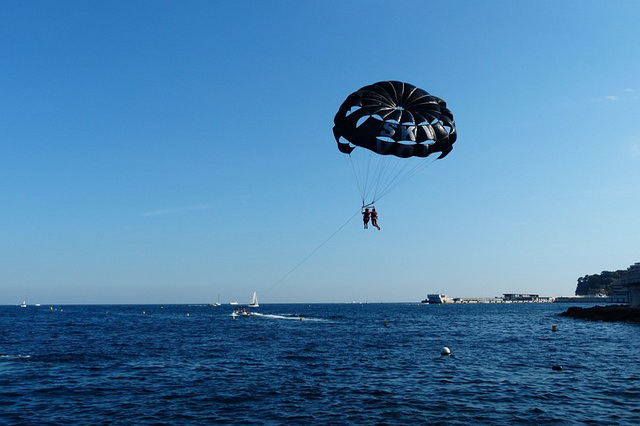 Own yacht is an opportunity to go to the sea at any time, go fishing, go water-skiing or go on a trip to see the world, or even just watch the sunset with your family or friends during the short evening walk. The most exciting water activities will be available to you, and the breathtaking sea adventures that you have dreamed of since childhood will become an integral part of your life with the purchase of a yacht.
5. Buying a yacht – buying the best antidepressant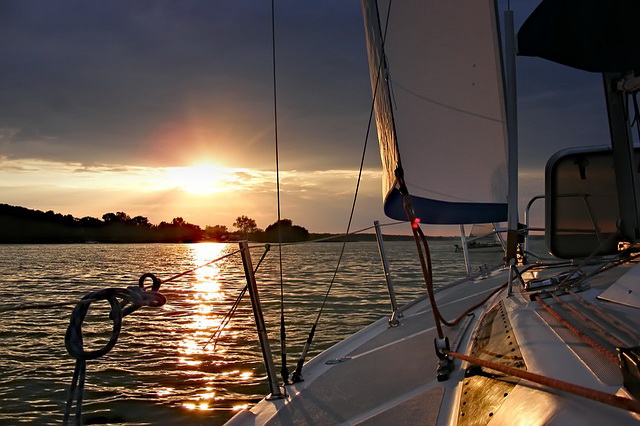 When you leave the coast, all problems will remain on land. By spending more time on the water, you will become less susceptible to numerous life stresses. Having your own boat will give you the opportunity to go for a walk on it any time you wish. Being the owner of the yacht, even after work, you can afford such pleasure and forget about all the problems, which will undoubtedly have a great effect on your well-being and mood.
6. Buying a yacht – a step towards a healthy lifestyle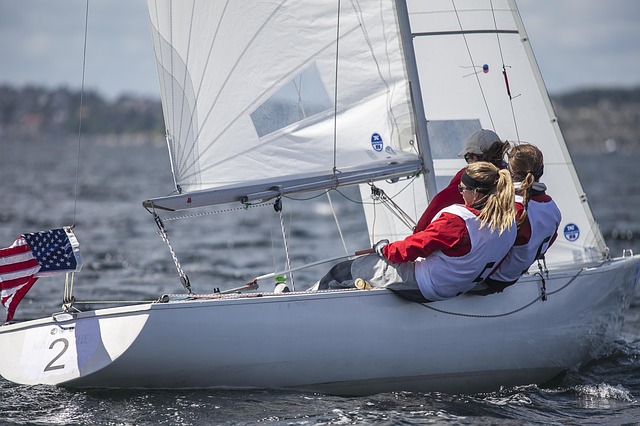 When you purchase a yacht, you will have to constantly keep yourself in excellent physical shape in order to confidently resist the sea elements. In addition, the sun, fresh sea air and water, which with the purchase of a boat will become an integral part of your life, will also improve your health, make you more enduring, able to withstand any sea and everyday storms. It is not for nothing that yachting is considered to be the most lustful hobby.
7. Buying a yacht helps to strengthen friendship and family
A joint trip on a yacht not only gives a lot of vivid impressions, which can later be remembered in close company, but also unites people for many years. Being on board a ship, you find yourself in a confined space and must learn to listen to each other in order to avoid trouble on the water. That is why buying a yacht will give you every chance to get close to friends and family and find a subtle approach to your children.
8. Romance bonus when buying a yacht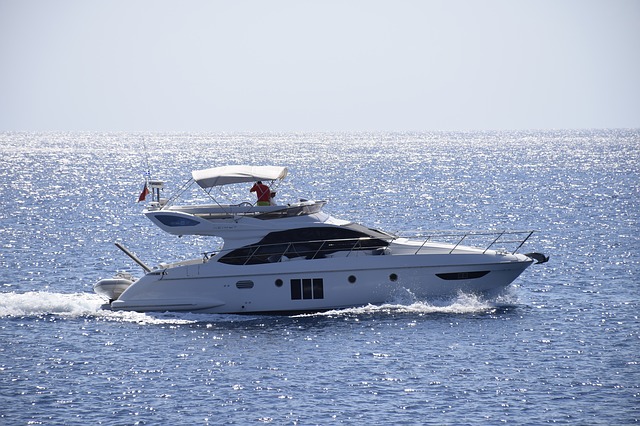 The yacht is romance. This is the possibility of privacy from all. On a personal yacht, you can forget about everything that was left on land, and spend time exciting in your paradise oasis on water. Buying a yacht is a choice of courageous and self-confident individualists.
9. Buying a yacht is the way to gaining personal freedom.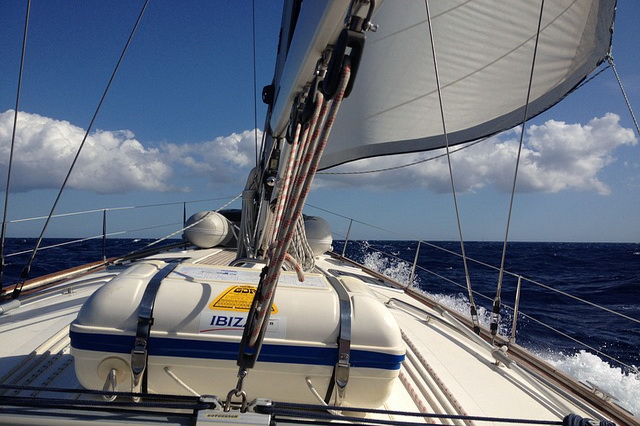 Yacht charter abroad is available anywhere in the world, but having your own yacht will make you completely independent in moving. Those who love the sea, can not live on land and sooner or later will certainly get a boat so that nothing interferes with the friendship with the sea element. Having your own yacht will allow you to not only travel the world, but also save on hotel accommodation. There are many examples when people sell everything on land and, buying a yacht, begin a completely new life full of exciting adventures on a journey through the sea, feeling at the same time the happiest in the world.